Czech Republic & Business Services
Your Next Career / Adventure / Home
Business Services are on a mission
to discover
you
your talent
your potential
your passions
We know you are out there, reading these lines. Dreaming about a new challenge, international friends, exciting work and success. No need to worry anymore - all of this waits for you in Prague, Brno, Ostrava and other buzzing cities of the Czech Republic. Get in touch with us and we will help you discover your career in Business Services in the Czech Republic.
WHY should you move to the czech republic?
Great jobs in Business Services
Business Services in the Czech Republic are specialized hubs focusing on finance, IT & technology, human resources, research & development, customer service and other. They provide service internationally and grow by around 20% per year. What does that mean for you?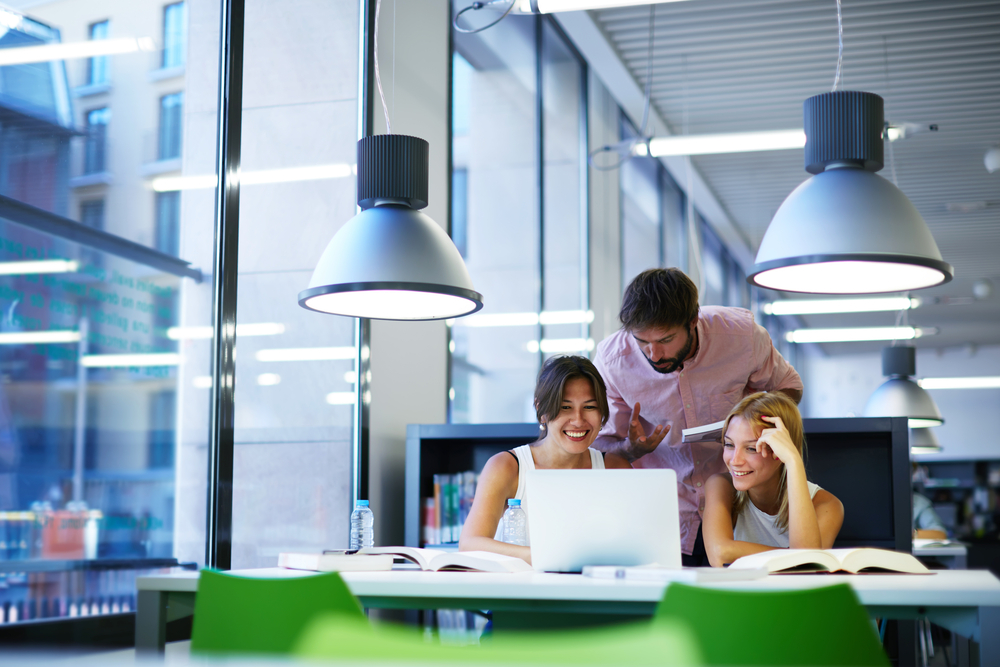 Czech Republic: Your New Home
Apart from the beer and delicious wine you can get amazed by the beauties of Czech cities, nature and mountains. The country is filled with castles and great history but also culture and technology buzz. The Czech Republic prides itself in its low unemployment, fast-developing economy, great safety and friendly people. Simply a great choice for your life and career.
Only until May 31 - Interview Guaranteed!
Are you considering the life in the Czech Republic and career in business services? Great! Here is a gift - the following companies are offering you an Interview Guaranteed.
Just check out their job offers, contact them by May 31 and get ready for your interviews by phone or Skype.
Not sure? Having questions?
No worries, fill in your details and we will get back in touch with you.
Get more info about life and work in the Czech Republic and business services